CRYSIS SOUNDTRACK: 30 tracks of music from the games.
Crysis 3-RELOADED
SIZE: 14.6 GB
SCREENSHOTS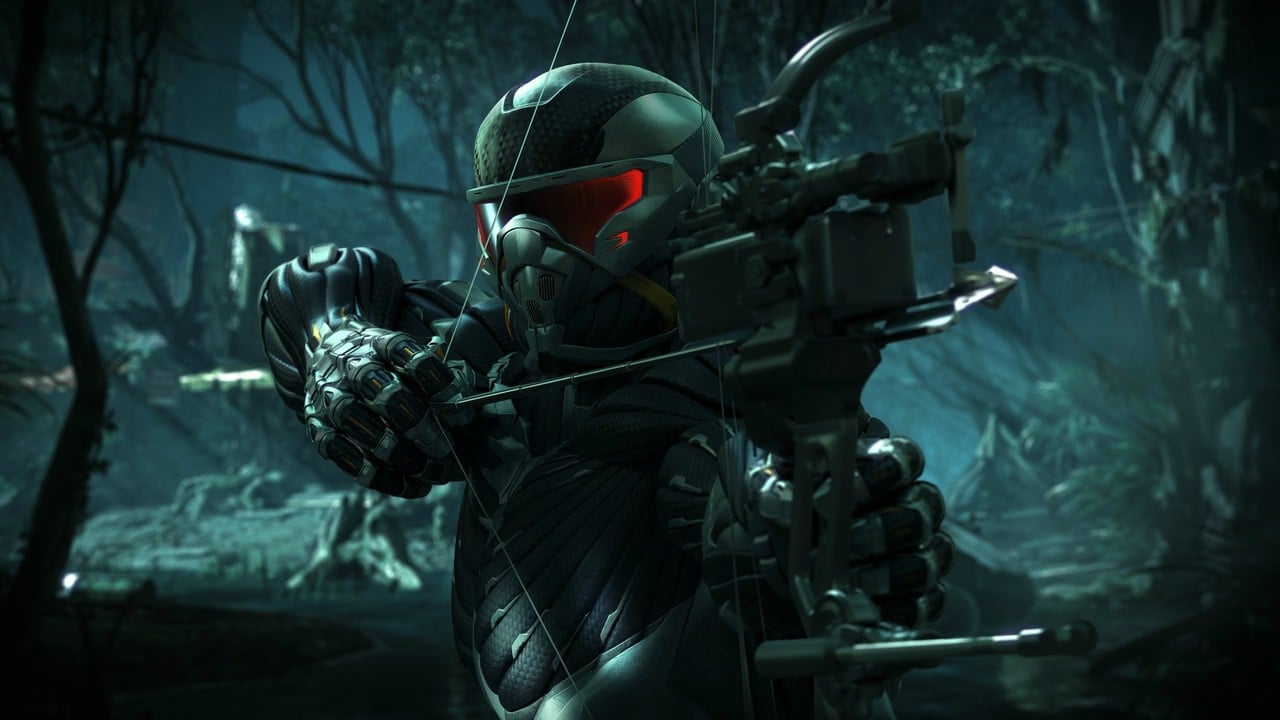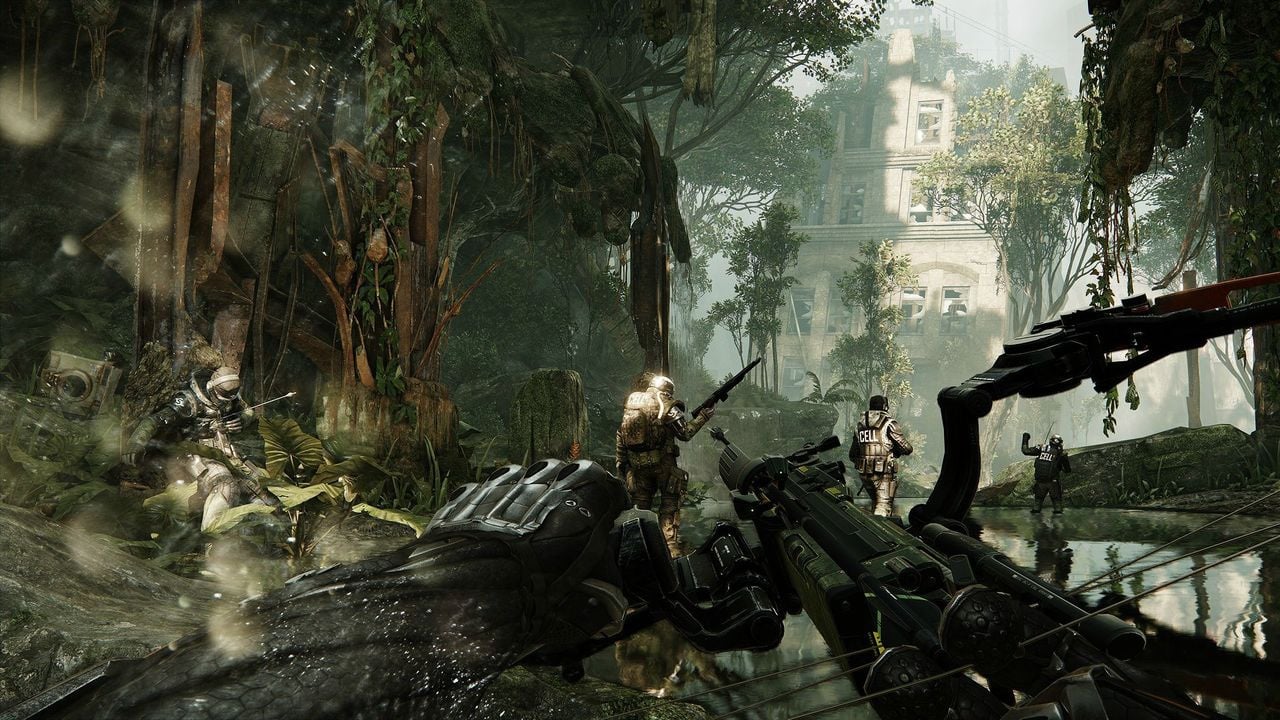 1. Unrar.
2. Burn or mount the images.
3. Install the game.
4. Copy over the cracked content from the /Crack directory on DVD2 to your
game <install>\Bin32 directory.
5. Use a firewall to block all game exes from going online.
6. Play the game.
DOWNLOADING LINKS
——————————-
Languages: English-German-French-Chinese-Czech-Italian-Spanish-Turkish
PROOF:
http://i.imgur.com/Nix5yCb.jpg
——————————-
Crysis 3-RELOADED.torrent
——————————-
CRACKFIX ( NEW )

http://rghost.net/44038640

CRACK ONLY-RELOADED

http://rghost.net/43999294

1- Extract to Crysis 3/Bin32 folder
2- Click YES when prompted to overwrite
3- PLAY!
——————————-
LANGUAGE CHANGER

ENGLISH
http://rghost.net/44021732

GERMAN
http://rghost.net/44021642

FRENCH
http://rghost.net/44021652

SPANISH
http://rghost.net/44021658

ITALIAN
http://rghost.net/44021672

CZECH
http://rghost.net/44021682

CHINESE
http://rghost.net/44021698

TURKISH
http://rghost.net/44021716

NOTE: Copy the game folder
——————————-
UPLOADED 5 GB LINKS

https://safelinking.net/d/9d8e9c7bf2
https://safelinking.net/d/03f7164490
https://safelinking.net/d/a5e47e31d3
——————————-
UPLOADED

http://ncrypt.in/folder-JT2mWFsN
——————————-
NETLOAD

http://ncrypt.in/folder-aemOGHDc
——————————-
CLOUDZER

http://ncrypt.in/folder-JeF4gjJm
——————————-
RYUSHARE

http://ncrypt.in/folder-Yhf2pgzY
——————————-
PUTLOCKER

http://ncrypt.in/folder-a8cYzrVS
——————————-
UPTOBOX

https://safelinking.net/p/e58c04ae1e
——————————-
RAR PASS

www.skidrowgames.net